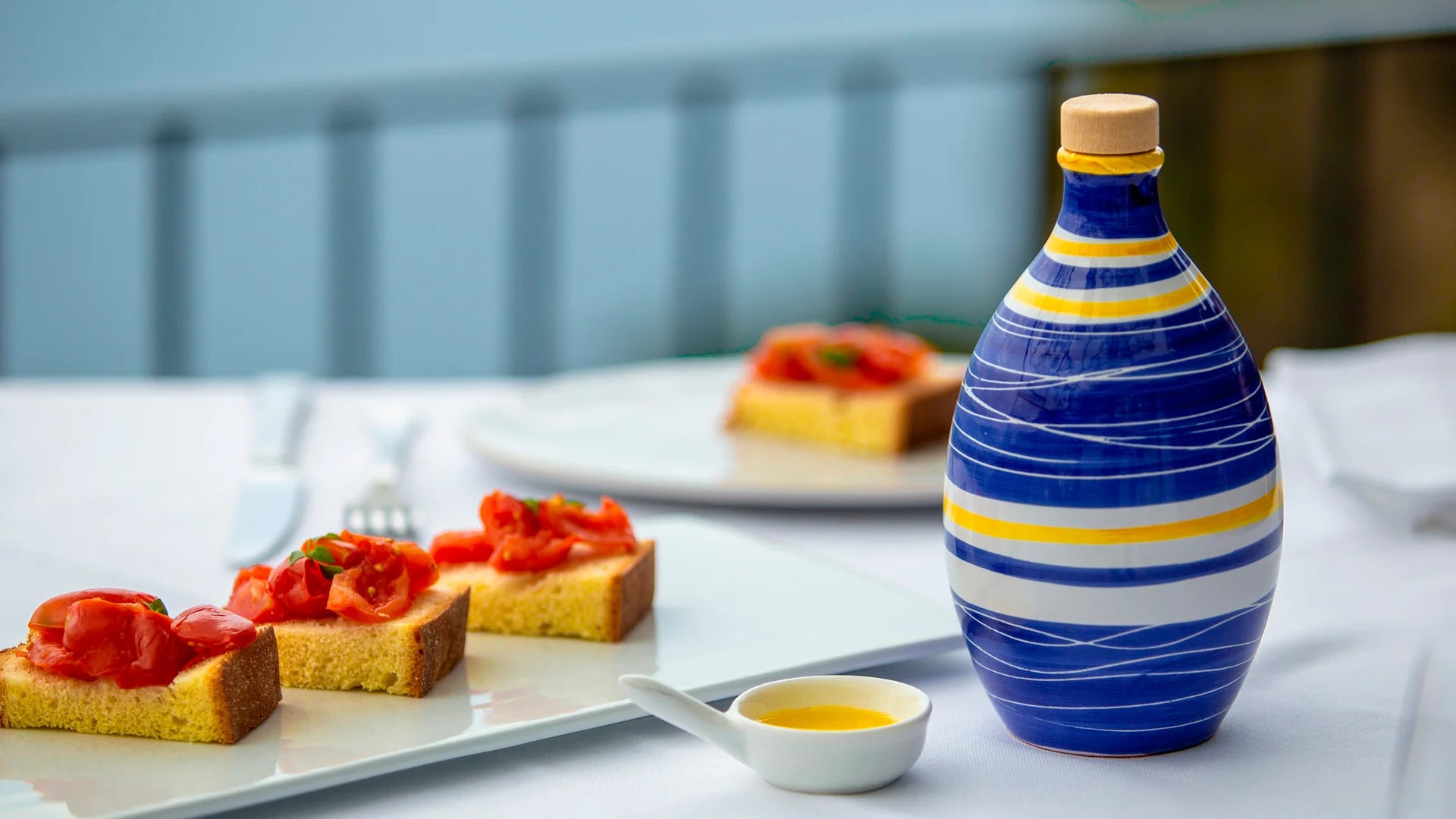 Sign up for the Dolceterra Newsletter:
Taste, history and traditions: Dolceterra has selected for you the best products of Italian cuisine. 
Regional Italian specialties directly on your table: Dolceterra, with its focus on high quality, brings the warmth of Italy to your home.
SICILY
Sicilian food is one of the most loved in Italy and the world. It is a simple cuisine, with genuine ingredients.
VIEW ALL
CALABRIA
Deep and intense flavors: a cuisine that is simple but rich in taste and tradition. Simple and genuine products characterize the cuisine of this region suspended between the sea and the mountains.
VIEW ALL
PUGLIA
You are what you eat! Savor the taste of Puglia delights, you can't go wrong with our tasty Puglia products.
VIEW ALL
TUSCANY
Explore the original taste of Tuscan! With out Tuscan products, you won't know you are not in Italy.
VIEW ALL
CHEESES
In Italy, these findings should come as no surprise, given the Italian love affair with cheeses. Cheese is one of the cornerstones of the Italian meal.
VIEW ALL
SWEET PANTRY
From the Italian home classics and mom made favorites, still the most exquisite, delicate or eccentric flavors and trends, Dolceterra takes you a detailed tour to Italy, through characteristic products of the Italian savory repertoire.
VIEW ALL
Sign up for Dolceterra's Newsletter: for you a 10% discount on your next order. Also, you will always stay updated on all new products and promotions dedicated to you. Wherever you are in the world we bring you your favorite Italian food. That's right. Dolceterra ships worldwide in accordance with current regulations.
Dolceterra means "sweetland" to denote our ode to the food delicacies of Italy, the most distinctive representative of the Mediterranean quality dietary heritage.
Regional ingredients with their unique perceivable quality and range of scents,have inspired the refined creativity of passionate Italians to yield over generations, a celebration of flavors and creations that effortlessly grant Italian cuisine its worldwide recognition.